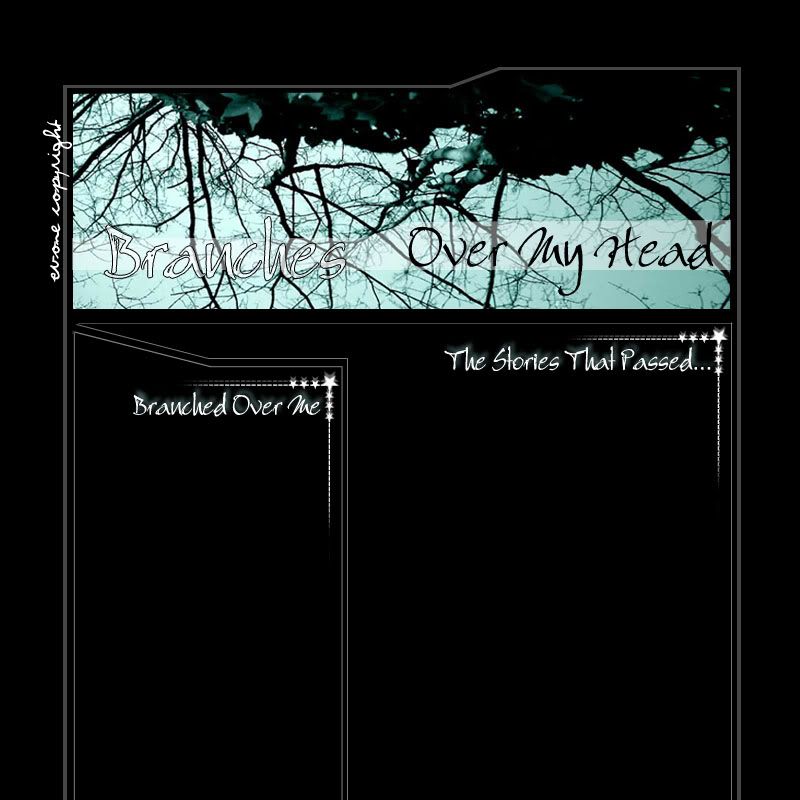 Sunday, February 15, 2009
[[~Something About Boon Chew~]]
Hello... Starting with the old style, Introduce myself.My Name is Lim Boon Chew, Male,21 year old. My hometown held on Segamat ( State of DURIAN) Johor. Quite interesting in play badminton, like to listen all type of music and watch some TV show.

I'm one of the MMU Students which is studying Bachelor of Business Administration(HONS) Marketing Management. Taking this course let me know a lot of the marketing staff and most important for me is to face the crowd( still on the way to improving).

This is the first time i playing blog, i like to share some interesting information about the world's famous brand,SONY!! Like.No.Other~ This is one of the brand which is can't separate with our life......Why i say so, Check it out on the further posts about the SONY.





[[ Branched ]]*|9:56 AM|