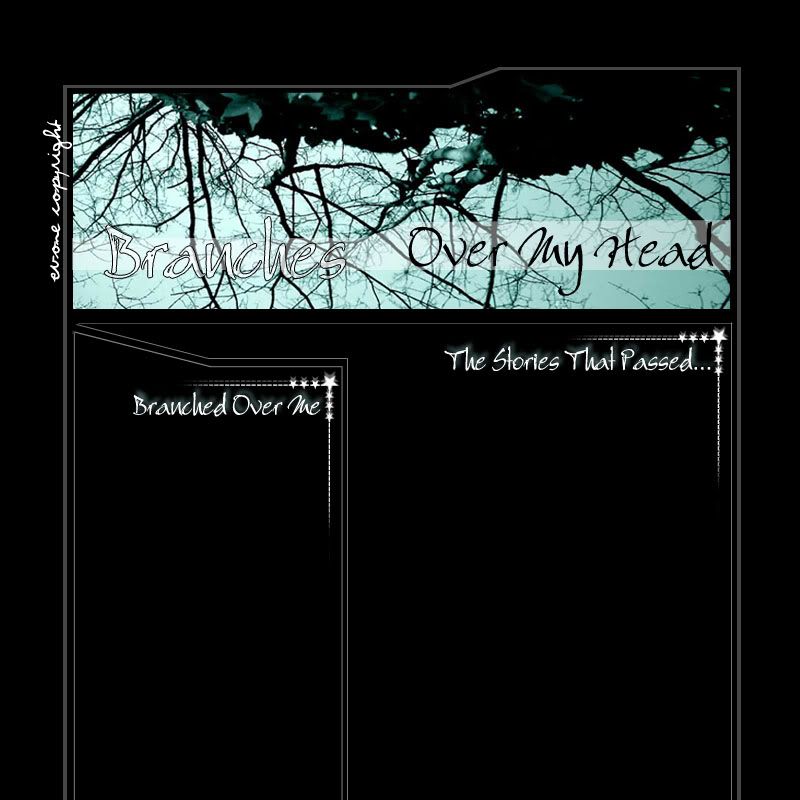 Monday, April 27, 2009
[[Branded Product Hunted Student??]]
As the last post, i willing to share some opinion from my observation form most of the student nowadays.
Branded product like, ~Sony~ Nike~Adidas~Apple~iPhone~ and many more...
For our image? our "face"? our status? More quality? Fashion?
Each of us have the reason why we like buy the branded product~ Money is the main issue, you got the money, you will get most of the thing you like.
But think deeply, is that worth to buy the product?
We need it?
Or we like to contribute the money to foreign country to boost the economic up??
haha~
All are depend on us......

[[ Branched ]]*|4:00 PM|